IA Health Link
Medicaid Managed Care
On April 1, 2016, the Iowa Department of Human Services transitioned most Iowa Medicaid members to a managed care program called IA Health Link. Most Iowa Medicaid members are enrolled in IA Health Link, which provides coverage through two managed care organizations (MCOs) at this time. Providers who care for Medicaid members must contract with the MCOs.
Find more information about Iowa Health Link online: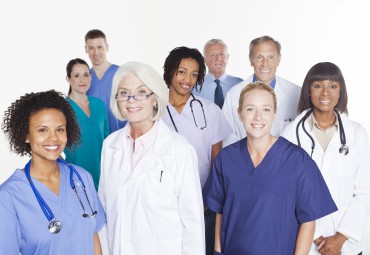 EPSDT Care for Kids
EPSDT Care for Kids is Iowa's Early and Periodic, Screening, Diagnosis and Treatment program for children who are enrolled in Medicaid. EPSDT Care for Kids services are free to children enrolled in Medicaid. EPSDT services include:
health history
physical exam
growth and development assessment
vision and hearing screening
dental screening and education
immunizations
developmental/behavioral screening
nutrition assessment and education
laboratory tests including blood lead testing
anticipatory guidance
referral for further diagnostic and treatment services
The EPSDT Care for Kids Informing and Care Coordination Handbook assists Title V Child & Adolescent Health agencies and their subcontractors in implementing EPSDT Care for Kids informing and care coordination services. The State Library of Iowa maintains this EPSDT Care for Kids handbook at Iowa Publications Online.
Ombudsman Program for Managed Care
The Managed Care Ombudsman Program (MCOP) helps people navigate the managed care system. In addition to its focus on older Iowans, MCOP advocates on behalf of children enrolled in HCBS waiver programs, which include intellectual disability, children's mental health, health and disability, and brain injury waivers.
Visit the MCOP webpage to find links for providers and members, MCOP reports materials, and and information for filing complaints.
Contact the MCOs
Amerigroup
Iowa Total Care
Molina Healthcare of Iowa
Provider Services Hours: Monday through Friday, 7:30 a.m. - 6:00 p.m. Central Time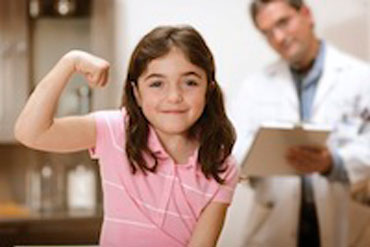 Website Accessibility
Iowa EPSDT is committed to making our information and materials accessible to everyone.
To increase the font size on site pages, hold down CTRL and press + on a PC. Hold down Command and press + on a Mac.