Statewide Support
Agencies.
Clinics.
Organizations.
Healthy Families Line
Call: 1-800-369-2229
This number will link you to a local EPSDT Care for Kids Coordinator who will work with you and the family to access additional screening, evaluation or intervention services that may be part of the child's comprehensive plan or care. The EPSDT Care Coordinator will also help you connect the family to referral resources.
Care coordination services can help you identify local referral resources and work with the family to determine specific, community-based services they can use to meet the goals they have set in their child's individualized plan.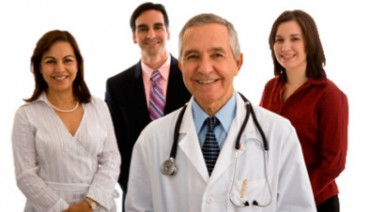 The Iowa Department of Public Health maintains a network of local care coordinators throughout the state: Iowa EPSDT Coordinator Contacts Map.
Early ACCESS Iowa
Call: 1-888-425-4371
If you have concerns that a child may be developmentally delayed or may be at risk for delay, contact Early ACCESS Iowa. You don't have to confirm a diagnosis before calling.
Early ACCESS Iowa information specialists can be reached by phone and email from 8:00 a.m. to 7:00 p.m. Monday through Friday.
For children age 0-36 months, Early ACCESS Iowa will connect you with a local Early ACCESS Iowa provider.
For children age 3-5 years, Early ACCESS Iowa will refer you to an appropriate source of care such as: