Caring for LGBTQ Kids
Gender-Affirmative Care
Children and teenagers can begin to identify at young ages as lesbian, gay, bisexual, queer or questioning (LGBTQ), or otherwise gender nonconforming. Healthcare encounters can be difficult for these children and young adults, knowing how to work with youth who are GLBTQ can promote both their physical and mental health. The American Academy of Pediatrics (AAP) published "Ensuring Comprehensive Care and Support for Transgender and Gender-Diverse Children and Adolescents," in its October 2018 issue of Pediatrics to provide information on epidemiology, mental health implications, developmental considerations, and a gender-affirmative care model for those who care for LGBTQ kids. Link to the AAP article.
The University of Iowa Hospitals and Clinics has an LGBTQ Clinic to serve both pediatric and adults who identify as GLBTQ. Clinic staff have had LGBTQ-specific cultural humility training to assure a welcoming and supportive environment for all patients. Link to the UIHC clinic webpage.
Resources for Transition Planning
The Academy of Pediatrics recommends that transitioning to adult health care begin at 12 years of age. Find more about the transition from adolescent to adult health care from the AAP's Transition Resources.
Got Transition?
The Got Transition website is an excellent resource for professionals, teens and families. It covers all aspects of transition planning.
Billing & Coding
This website provides information about billing and coding for:
Comprehensive EPSDT preventive medicine exams
Developmental testing
Autism screening
Adolescent depression screening
Alcohol and drug use screening
Emotional/behavioral screening
Diagnosis
Visit our Billing & Coding page to find more information.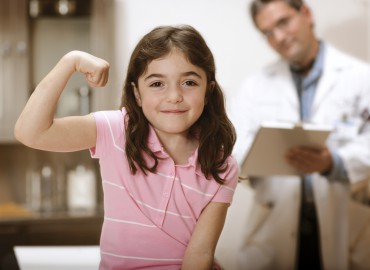 Website Accessibility
Iowa EPSDT is committed to making our information and materials accessible to everyone.
To increase the font size on site pages, hold down CTRL and press + on a PC. Hold down Command and press + on a Mac.