Under Construction!
Due to Iowa's changing Medicaid landscape, this page is under construction. Please visit again soon for updated referral and support information.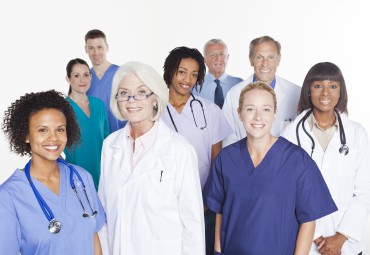 Contact Us
If you have questions or would like information related to specific services or topics, please visit our Contact Us page to send the EPSDT Health Care Provider Clinical Consultant a message.
If you prefer to get in touch with EPSDT Care for Kids by phone, please use the number below to speak to the EPSDT Administrative Services Coordinator.
EPSDT Care for Kids
Telephone: 319-353-8869
Website Accessibility
EPSDT is committed to making all information and materials accessible for everyone.
To increase the font size on site pages, hold CTRL and press + (PC), or hold Command and press + (Mac). Please contact us if you need materials in alternate formats.