EPDST Overview
Early and periodic screening, diagnosis and treatment.
EPSDT Care for Kids is Iowa's federally mandated Medicaid program for children. The Early and Periodic Screening, Diagnosis and Treatment (EPSDT) program was first created by Congress in 1969. It remains today as the only health care program ever designed specifically for children. Learn more about the program on our EPSDT Overview page.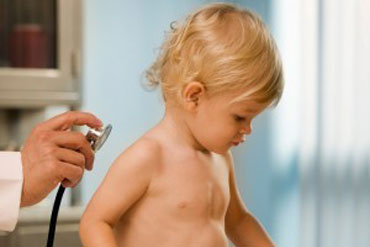 Care for Kids Website
This EPSDT Care for Kids website is a project of the Iowa Medicaid Enterprise and is developed and maintained by the University of Iowa Hospitals and Clinics, Center for Disabilities and Development. Information provided on the site has been developed and/or approved by a core team that includes: a developmental pediatrician, two pediatricians, a family physician, a nurse practitioner and a neuropsychologist. All currently practice in the state of Iowa. In some cases, when other expertise is needed on a certain topic, additional practitioners are brought in to assist with the development and review of materials.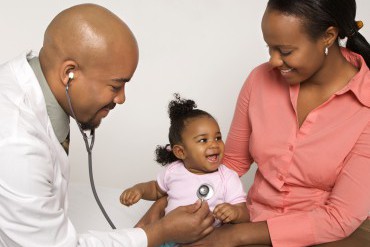 Periodicity Schedule
The Iowa Periodicity Schedule provides a one-page summary of the ages at which recommended health screening services are to be provided as a child grows. These guidelines are based upon Bright Futures, Guidelines for Health Supervision of Infants, Children, and Adolescents, 3rd Edition adopted by the American Academy of Pediatrics (AAP) and supported by Iowa's Chapter of the AAP.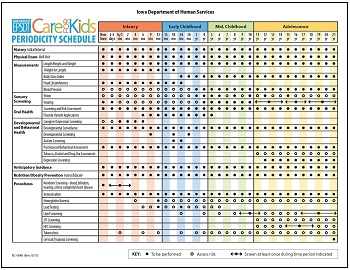 EPSDT Newsletter
Care for Kids
Iowa's EPSDT program publishes its "Care for Kids" newsletter three times a year, as a collaborative effort of the Iowa Department of Human Services, Iowa Department of Public Health, Iowa Prevention of Disabilities Policy Council, and the Center for Disabilities and Development at the University of Iowa Hospitals and Clinics.
Click on the image below to visit our newsletter page, where you will find additional information about the publication, and links to current and archived issues.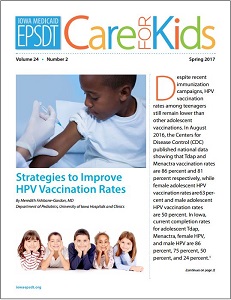 Screening, Diagnosis and Treatment
The EPSDT core team provides information and materials on this website to assure all children receive regular well-child checkups to detect potential problems. This includes:
Description of EPSDT preventive health screening requirements with links to the Iowa periodicity schedule, online health screening tools, Iowa hearing screening protocols, and up to date immunization and lead screening schedules.
Description of the Iowa EPSDT three levels of care for the development for the young child as well as screening guidelines and links to recommended screening tools.
Information about mental health care for children and adolescents, and mental health screening in primary care.
Website Accessibility
EPSDT is committed to making all information and materials accessible to everyone.
To increase the font size on pages, hold CTRL and press + (PC) or hold Command and press + (Mac). Please contact us if you need materials in alternate formats.