Description of EPSDT preventive health screening requirements with links to the Iowa periodicity schedule, online health screening tools, Iowa hearing screening protocols, and up to date immunization and lead screening schedules.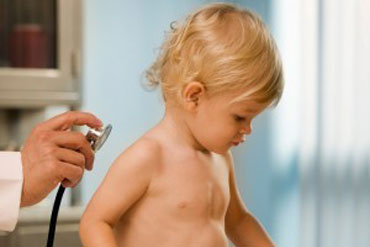 Description of the Iowa EPSDT three levels of care for the development for the young child as well as screening guidelines and links to recommended screening tools.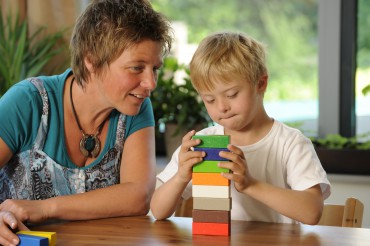 Iowa-specific resources that can help you find and make referrals to health, education and social services for the children you serve.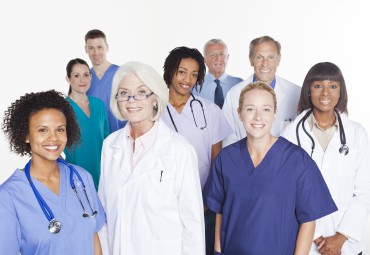 The Iowa Periodicity Schedule provides a summary and explanation of the Iowa Care for Kids EPSDT Health Maintenance Recommendations.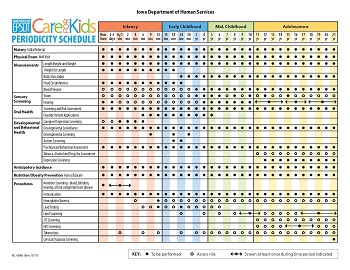 Information about mental health care for children and adolescents, and mental health screening in primary care.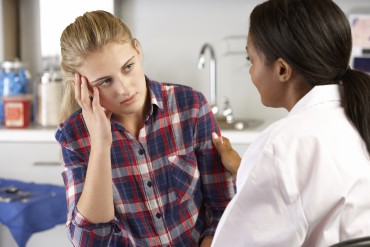 Links to key national and Iowa resources.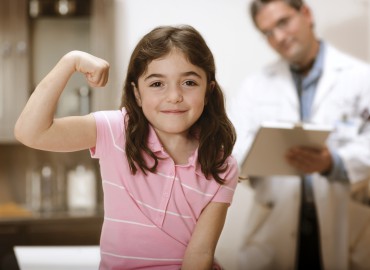 Welcome!
Here you will find useful information and tools to put into practice the array of preventative services available through the EPSDT Iowa Care for Kids program for children birth to age 21.
Website Accessibility
EPSDT is committed to making all information and materials accessible for everyone.
To increase the font size on site pages, hold CTRL and press + (PC), or hold Command and press + (Mac). Please contact us if you need materials in alternate formats.